James McFarland - Assistant Director and Executive Chef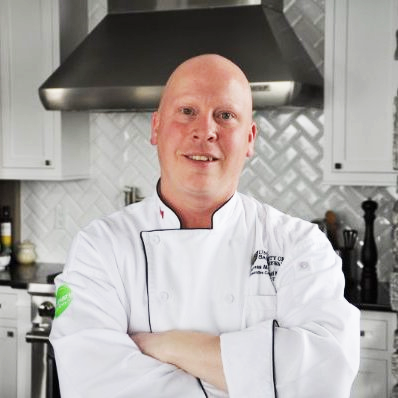 Inspired by his mother's love of cooking and passion for hosting family gatherings, Executive Chef James McFarland, born in Saskatoon, Saskatchewan began professionally preparing cuisine for others at a young age. He has shared his talents in many areas of the food industry including restaurant, hotel, and resort kitchens throughout Saskatchewan, Alberta, and British Columbia.
In 2001, James accepted his position of Executive Chef at the University of Saskatchewan where he has been integral in developing and leading one the of provinces largest food service operations, transitioning it from a once very institutional cafeteria to one of the most innovative culinary operations in Canada. He has coordinated many large and high profile events that have included menu design, cuisine preparation, and mentoring his team. This team has served many political dignitaries including Prime Ministers, the Supreme Court of Canada, Governor General, and the Queen of England on her Royal visit.
James is dedicated to career development and the continued growth of knowledge, skills, and expertise in his profession, which was made evident when he achieved his Certified Chef de Cuisine designation, which is the highest level of certification obtainable for chefs in Canada. Along with this designation, he and his team are regularly participating in chef competitions. On October 28, 2017 Chef James competed and won the invitational Gold Medal Plates which features premier chefs in each city across Canada. He is excited to represent Saskatchewan on the national stage at the Canadian Gold Medal Plates in Kelowna, BC in February 2018.
James continues to develop relationships with local farmers and producers to bring fresh, wholesome, and sustainable ingredients and to support the local community. His professional philosophy for the food he prepares is to use quality ingredients, proper techniques, with creative presentation while taking into consideration regional cuisines, as well as authentic flavours and ethnically diverse fare. 
When James is not in a professional kitchen, in his spare time he enjoys country living on his acreage with his wife Leanne and three (with two more on the way!) young children. 
Margaret Bieber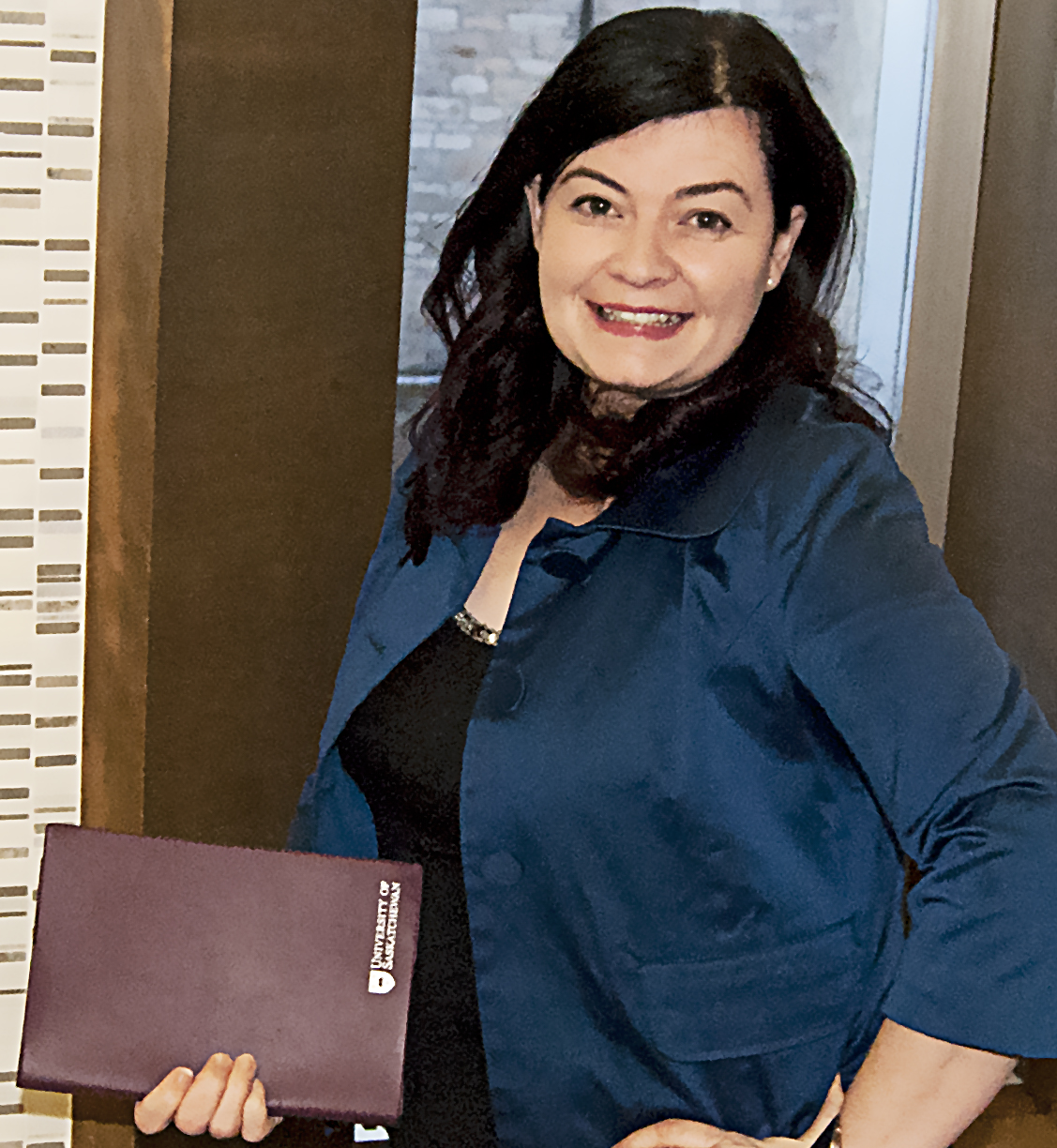 Born in Wolseley, Saskatchewan and brought up on a mixed farm, Margaret was definitely part of the "local food movement," before it was popular. From an early age, she delivered food to the field for harvest lunch and helped with the large family garden.  By the age of fifteen, she developed a keen interest in cooking and healthy eating.
After finishing high school, Margaret attended the University of Saskatchewan and received a Bachelor of Science Degree in Nutrition. While attending University, she began working at Marquis Hall in Food Services, at the University of Saskatchewan. She has worked in every area of the kitchen, the front office and became Catering Operations Manager in 2008.  She has also worked in the Health District, at Parkridge Centre for 8 years.
Some of her most memorable events at Culinary Services range from making supper for 1000 extra people in the Blizzard of 2007, assisting displaced fire and flood evacuees from Northern Saskatchewan, to serving meals to the Saskatchewan Roughriders football team during their annual training camp. She has managed high profile events and deliveries on campus for two Prime Ministers and has been a part of many unforgettable events at the President's Residence working with four University President's over the years. One significant memory was supervising a delivery for Queen Elizabeth II and Prince Philip in 2005, outside the Canadian Light Source.
In 2012, the University Food Service Department became known as the Culinary Service Department and major renovations were completed in Marquis Hall. Margaret enjoyed being part of the planning team for these renovations, and has enjoyed the transition from Food Services to the new Culinary Service experience in Marquis Hall.
Margaret is always eager to share her insight and knowledge with employees new and old. She looks forward to a bright future with Culinary Services, with many more exceptional events and delighted clients.